SECURITY
Profesionální služby!
From large stadium rock shows to opera and ballet in theatres, from soccer matches to festivals and corporate fun days you can always rely on our company's expertise.
---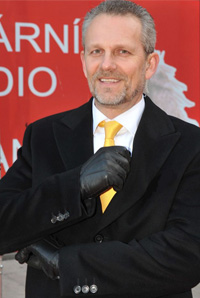 Viktor Pilar Nikolajev
Executive director

---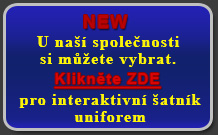 Dear clients,
the aim of SECURITY is to provide clients with comprehensive security services of maximum quality, while maintaining full confidentiality and guaranteeing high skills of its staff with a professional approach.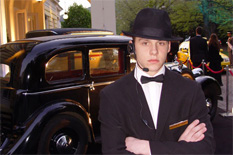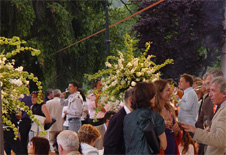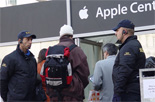 Since 1999 SECURITY has supplied fully trained, efficient, public friendly security staff to promoters, venue owners and event organizers throughout the Czech Republic and Central Europe.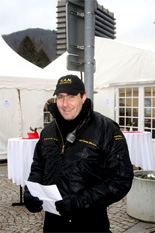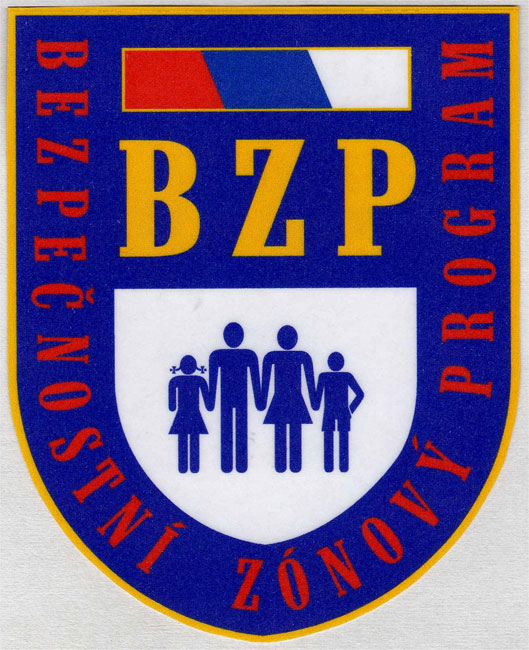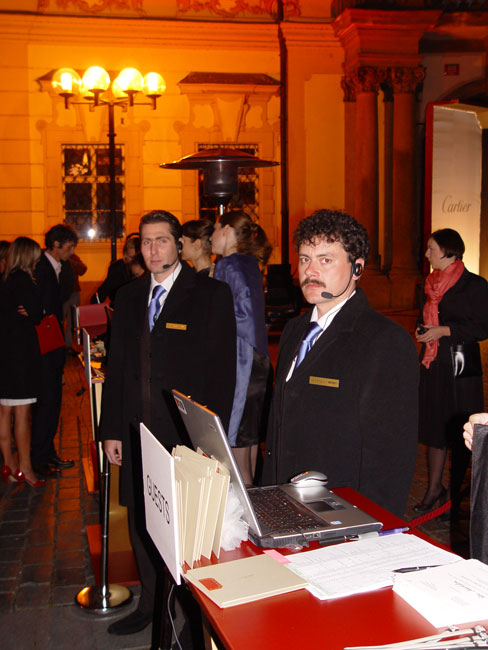 Our services include:
Polite and diplomatic VIP security staff
Fully trained and experienced crowd safety security
Expedient and tactful back stage security
Fully trained festival security and pit crews
Thorough and diplomatic guest list monitors
Reliable and honest car park stewards and valet parkers
Reliable and efficient hotel security
Reliable and trustworthy night security staff
Experienced and qualified event aecurity managers
Professional a discreet bodyguards
Advising on security issues during preparation of concerts or other mass events following up production. Supervision of security, their location, coordination and control. Provision of all orientation signs for performers, VIP guests necessary for their orientation at the venue. Coordination of access authorizations for media at the venue.